Create Communication Boards Easily (Including 10.000 Symbols)
Symbol augmented communication for non-speaking people, e. g. at autism, brain stroke, cognitive disabilities, etc.
Easy to use application interface
Around 10.000 beautifully designed, clear to understand symbols ("twSymbols") integrated
Automatic translation function for foreign patients
Print on your printer or save as PDF
Many templates
Tested in schools and in co-operation with parents of handicapped children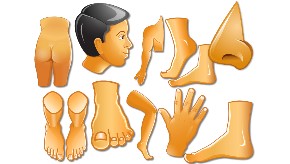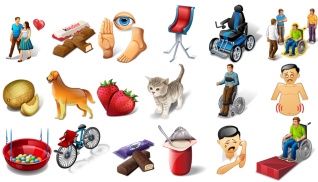 Usage
OnScreenBoard is a software for Windows by which you may create communication board for augmented communication completely hasslefree
Communication boards enable non-speaking people communication by symbols. They point at symbols, or teachers or parents point at symbols, allowing the patient to express what they mean.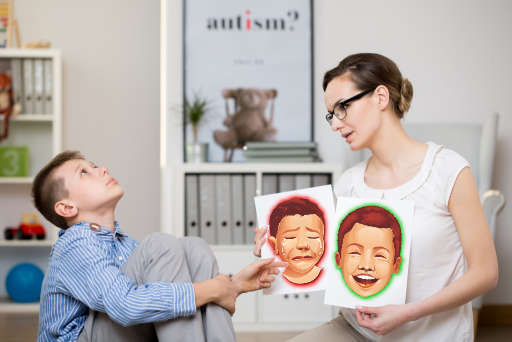 Furthermore, communication boards can be used for practicing emerging speech and may support stroke patients re-learning language.
Communication Boards are most often printed on paper and then used as posters, but may also be saved as PDF files and be used on a computer screen.
OnScreenBoard contains around 10.000 wonderfully designed symbols which are motivating and clearly recognizable as they're designed like perspective photos.
To support patients who don't or barely speak YOURLANGUAGENAME, OnScreenBoard includes automatic translations. This way, e. g. the Russian, Turkish or Arabic translation will be shown next to the YOURLANGUAGENAME text.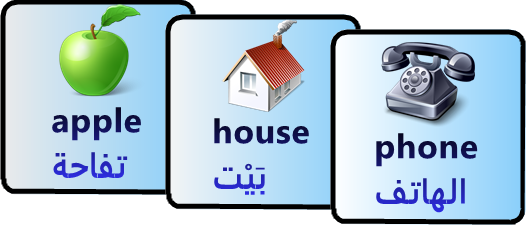 Video
Here you'll find a short video that shows the most important functions in OnScreenBoard:
Order
You need a license in order to print posters and for permanent use of OnScreenBoard.
You may purchase a license here:
tom weber software
mail@tomwebersoftware.com
0049-(0)160-93277241
Download
Click the download link below in order to download the demo version for Windows:
OnScreenBoard Download Link
The demo version can be unlocked for permanent use with a ProductKey from the webshop.
Motivating Symbols
More and more patients discover beautiful symbols for themselves, and ergotherapists and teachers support them doing so. In OnScreenBoard, the icons of the icon library "twSymbols" are used. These were developed in co-operation with families of children with disabilities and grown-up ALS and brain stroke patients as well. Those symbols were tested in hospitals and were gladly adapted by patients.
Creating Surfaces
Ergotherapists and parents of handicapped children asked us so often for a solution on how to quickly combine "twSymbols" to create posters and to add text and colors, that we decided to create a software for this purpose. That's OnScreenBoard. We tried our very best to create an effective and still easy to operate program for you. Please feel free to contact us if you have any questions.